Discover Innovation at its Best in Boston!
Don't miss this incredible opportunity to immerse yourself in the heart of innovation and join Innov.Club's Learning Expedition.
23rd – 27th of October 2023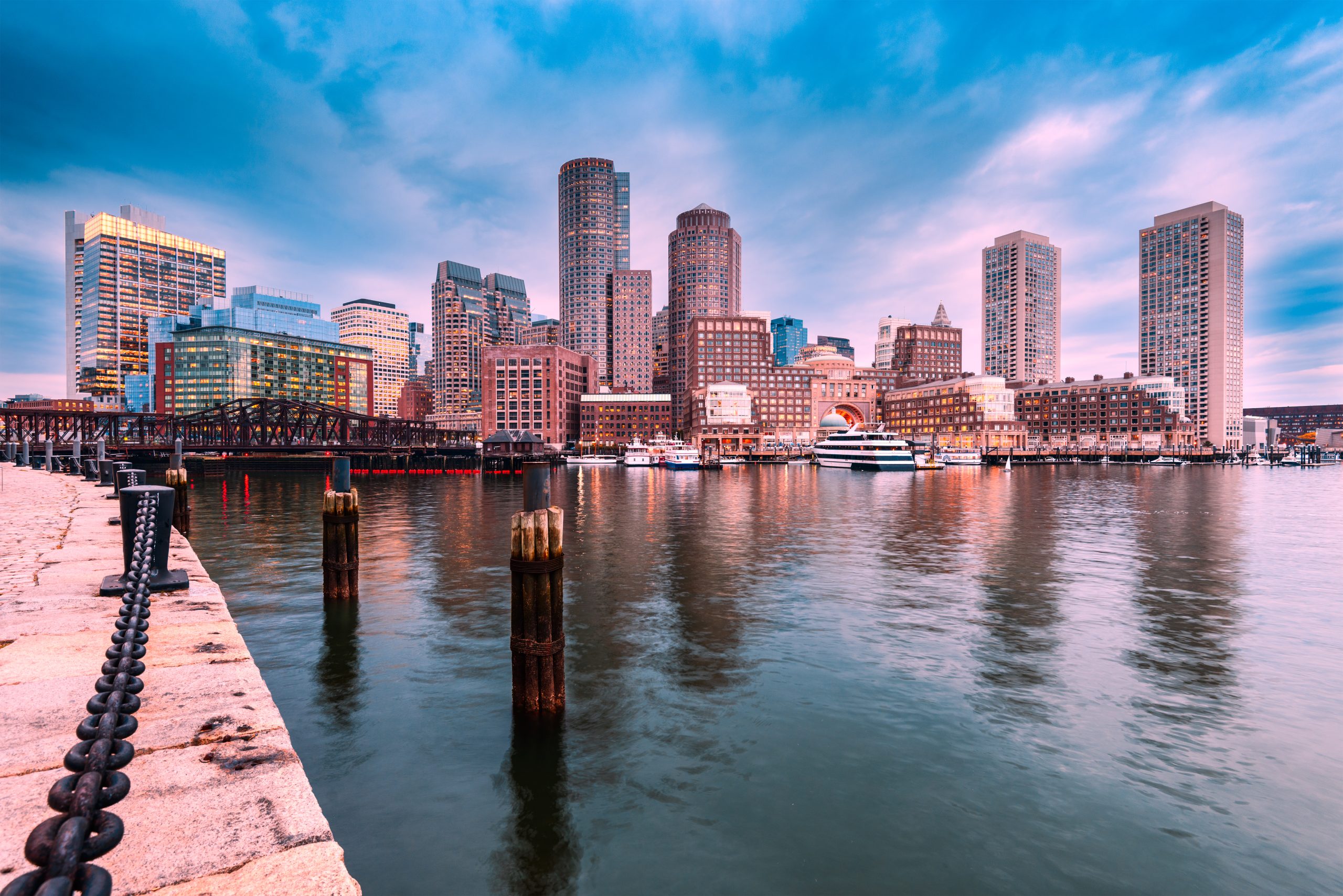 We've curated a world-class learning experience that combines the best of education, inspiration, and networking for innovation leaders.
Immerse yourself in the dynamic innovation ecosystem of Boston, a hotbed of transformative ideas with its world-class universities, cutting-edge research centers, and a thriving startup scene.
Connect you and your organization to a hyper-dynamic ecosystem
Nurture your strategy and culture with disruptive inputs from thought leaders, industry experts, and successful entrepreneurs
Expand individual awareness and boost transformation
Combine immersive experiences and encounters with times dedicated to reflection and conversations
Dinners with local hosts to build deeper connections with world-class speakers in a more relaxed atmosphere
Arrivals to Boston/Getting settled
Visit the New England Aquarium
Explore the BioTech Ecosystem – Visit SANA Biotechnology
Visit to Lab Central and participate in the presentation of 2 Biotech Startups – Labcentral – Xtalpi
Whitehead Institute, Massbio, Koch Institute, Broad Institute
Enjoy dinner hosted by PAPS, Portuguese American Postgraduat
Full Day at Digital Technology and Strategy Conference – MIT
Enjoy dinner with local hosts
Deep dive at MIT Ecosystem – Visit MTI Engine and MIT Reap and participate in the presentation of one of their Alumni Startups
Guided Tour at CIC Cambridge
Talk on Corporate Innovation: Navigating the Landscape and Cultivating the Mindset with Carrie Earle Allen
Venture Café Cambridge Gatherine
Enjoy dinner with local hosts
Explore the CleaTech Ecosystem – Visit GreenTownLabs and participate in a panel with GTL's Tech Leader
Enjoy the Final Lunch with special guest Senator Marc Pacheco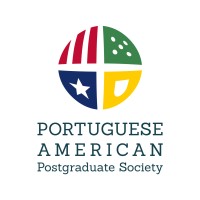 Join Us
If you'd would like to learn more about Innov.Club membership and events, fill up our form. We will make sure to get back to you as soon as possible.